Why we still need 8 color UV Printer? It's much expensive compare with 6 Color Printer
Advantage of this 8 color DX7 Head UV Printer:
1.Totally new design inside,different structure than simple modify version, less maintenance problem and error
2.Automatic adsorption platform,Easy to place object for printing
3.More durable sprinklers, the service life is as long as 8-18 months
4.Higher print quality, 30% higher than 6-color printer,better details,no Horizontal stripes
5.Faster printing speed, for print white, the speed is more than 2.5 times that the 6-color machine, and for color printing,the speed is more than 1.5 times that of the 6-color machine
6.Build with touch screen, more smart and full automatic operation with one simple touch
The Advantages of uv printing machine:
UV Printer Can print white color,for there have white uv ink,but if you use eco solvent ink with flatbed printer,there are no white ink,so flatbed printer can't print white color(except when we use textile ink and print on textile,for there have white textile ink)
UV Printer can print on any materials directly without coating,no need pretreatment,but for flatbed printer,we need spray coating before printing for almost materials,or the image will be removed very easy by scratch
UV Printer can print out image with Embossed Effect,but flatbed printer can't
After Printing,uv ink dry immediately,but flatbed printer can't
Model Number :GF3385
Ink Type:LED UV-Ink
Printer Head:EPSON DX7 8 Colour W Printer Head
Ink Color:C M Y K + W W W W
Print Size:28*50CM Size (Customize to 56cm if needed)
Print Thickness:0-90mm(Customize to 25cm height)
Advantage:High Resolution,Precise Positioning,Automatic adjustment for print height
Print Technology:LED UV Lamp Cured,Smart Bidirectional Printing,Auto Nozzle checking,Auto Nozzles cleaning system,Smart size of ink droplet
Protection: Smart Three-Level Grade Protection System For Printer Head
Height Adjustment:Electronic control by Touch Screen
Print Speed:About 138 seconds/A3 Size Photo Image
Print Weight :0-20KG
Ink Assistant:Directly insert ink tube to ink bottle
Tray:Glass Tray(Tray Size 33*60CM)
Working Condition :Temperature:20℃-30℃,Humidity 40%-70%
Print Software:Acro RIP(Windows 2000,Windows XP,Win 7,Vista System,8,10)
Connection:USB2.0/1.1/3.0 Port
Power Require:110-240V,Around 60W
Image Format: TIFF(RGB&CMYK),BMP,PDF,EPS,JPEG,JPG Etc.
Computer Sys:Windows XP,Vista,Windows 2000/2003/7/8/10
Printer Weight: 60kg(78KG with package)
Package Size:80*72*67CM
Printer Details Photo: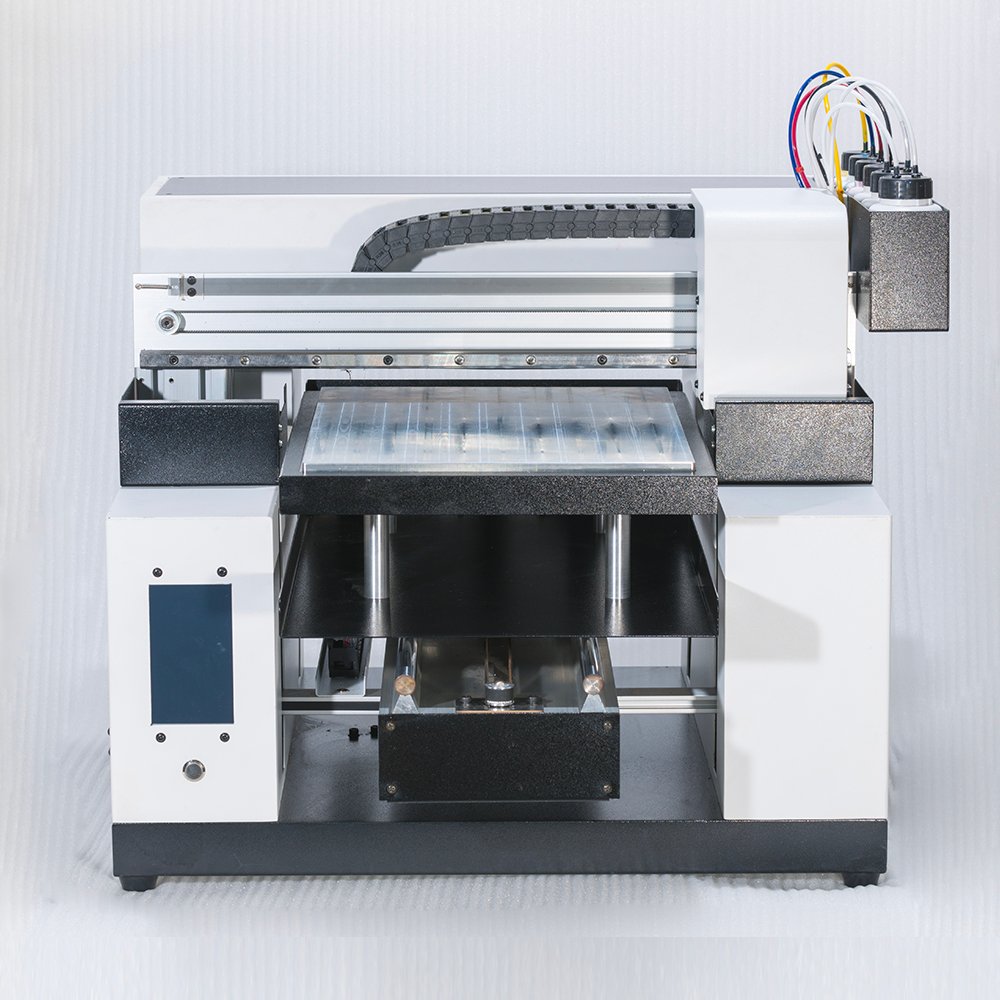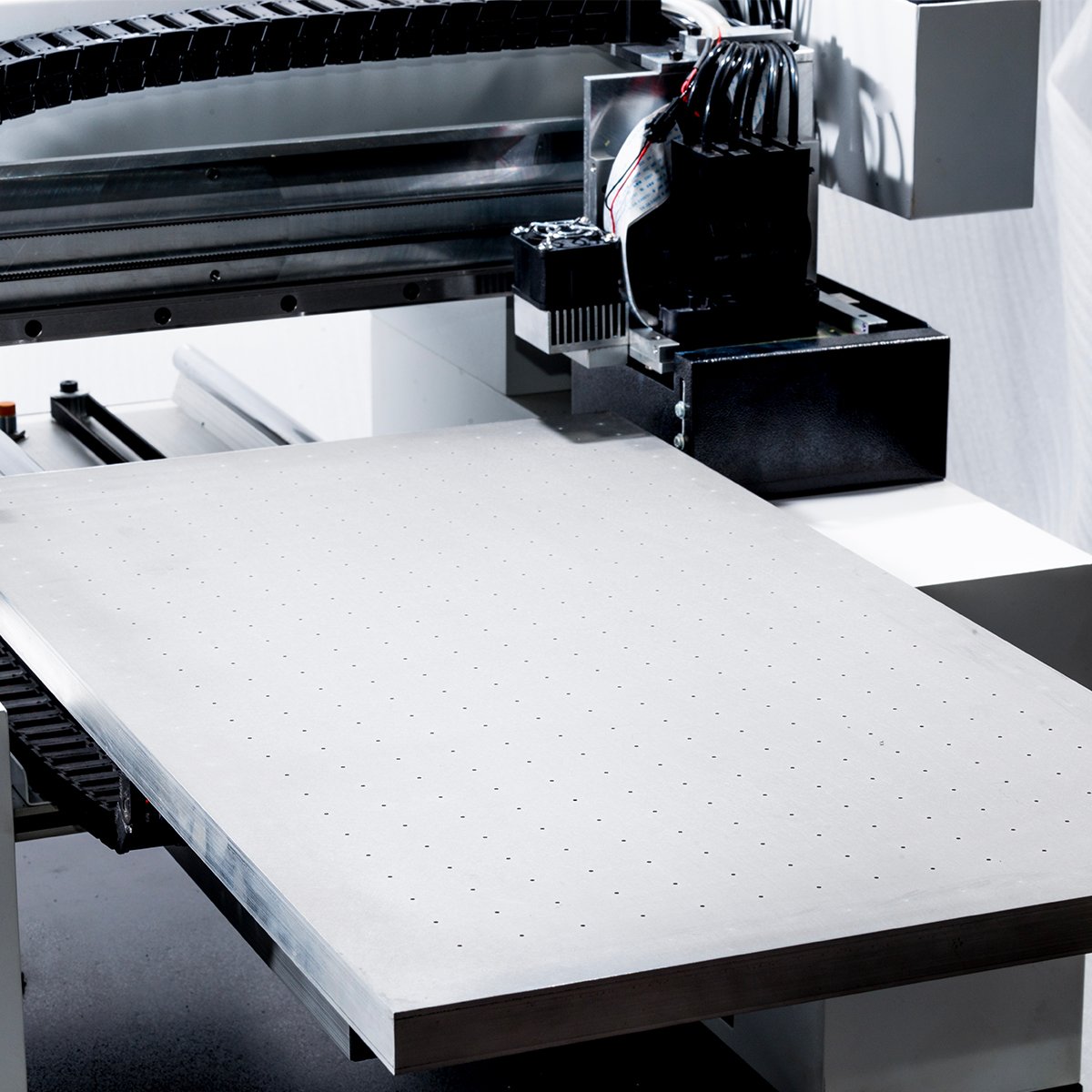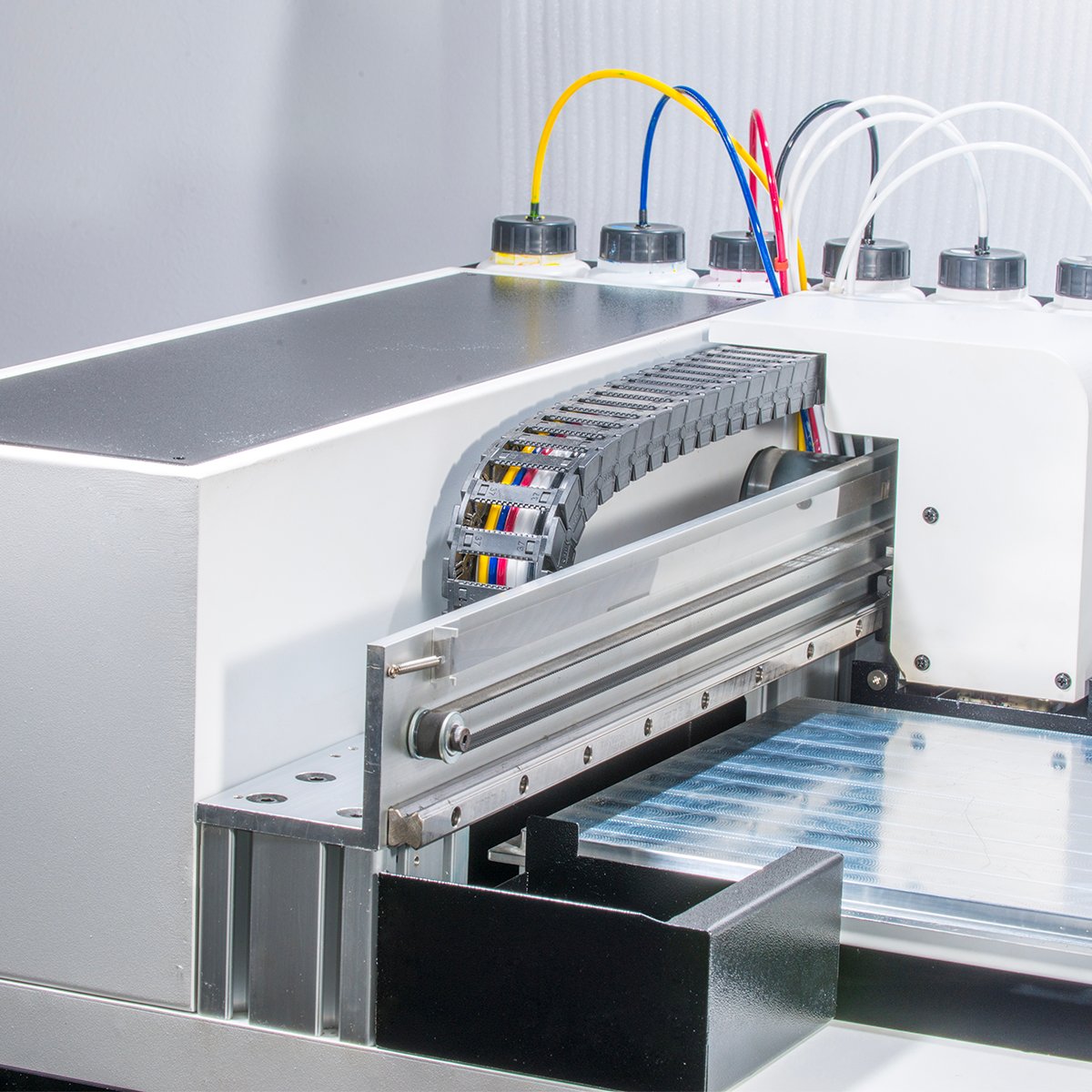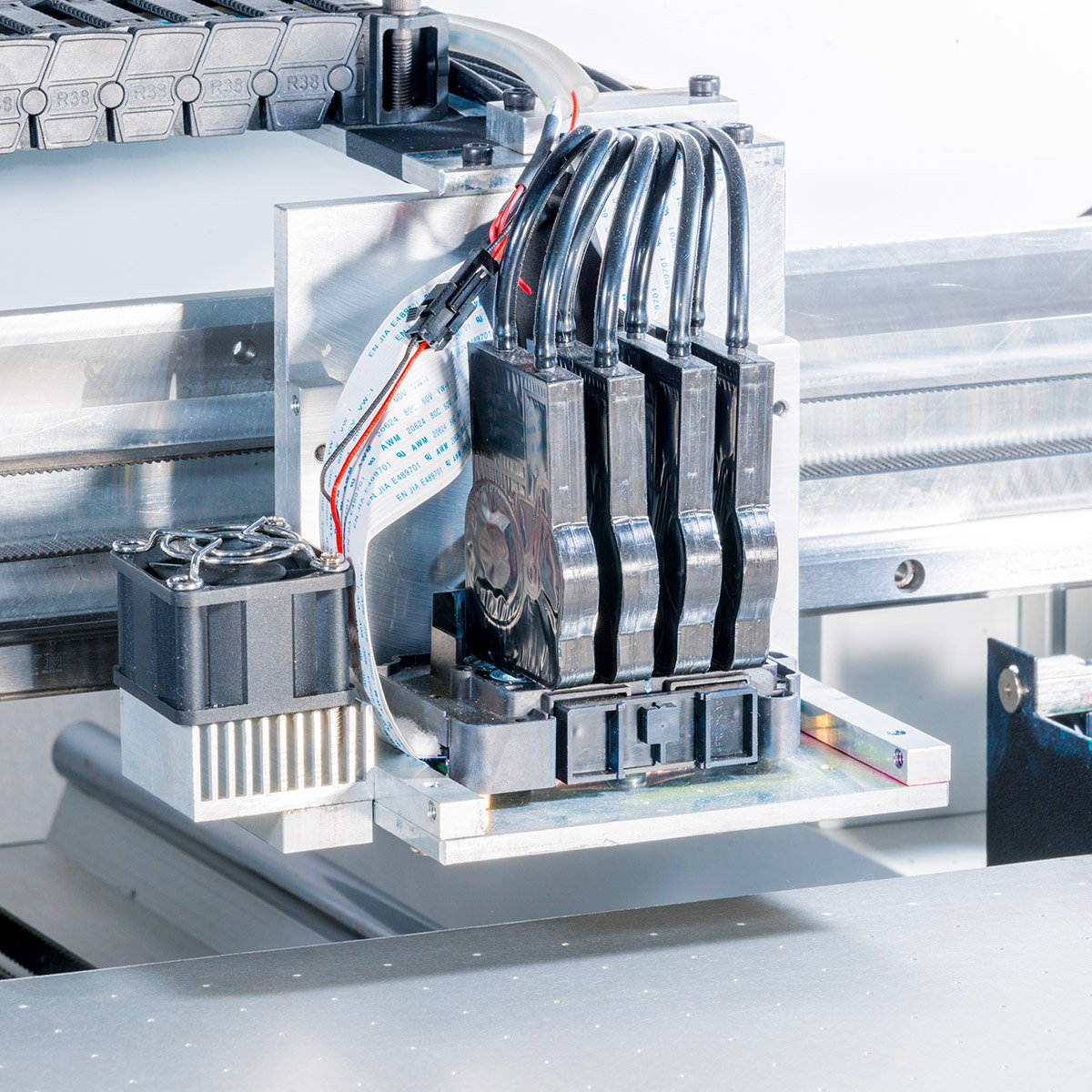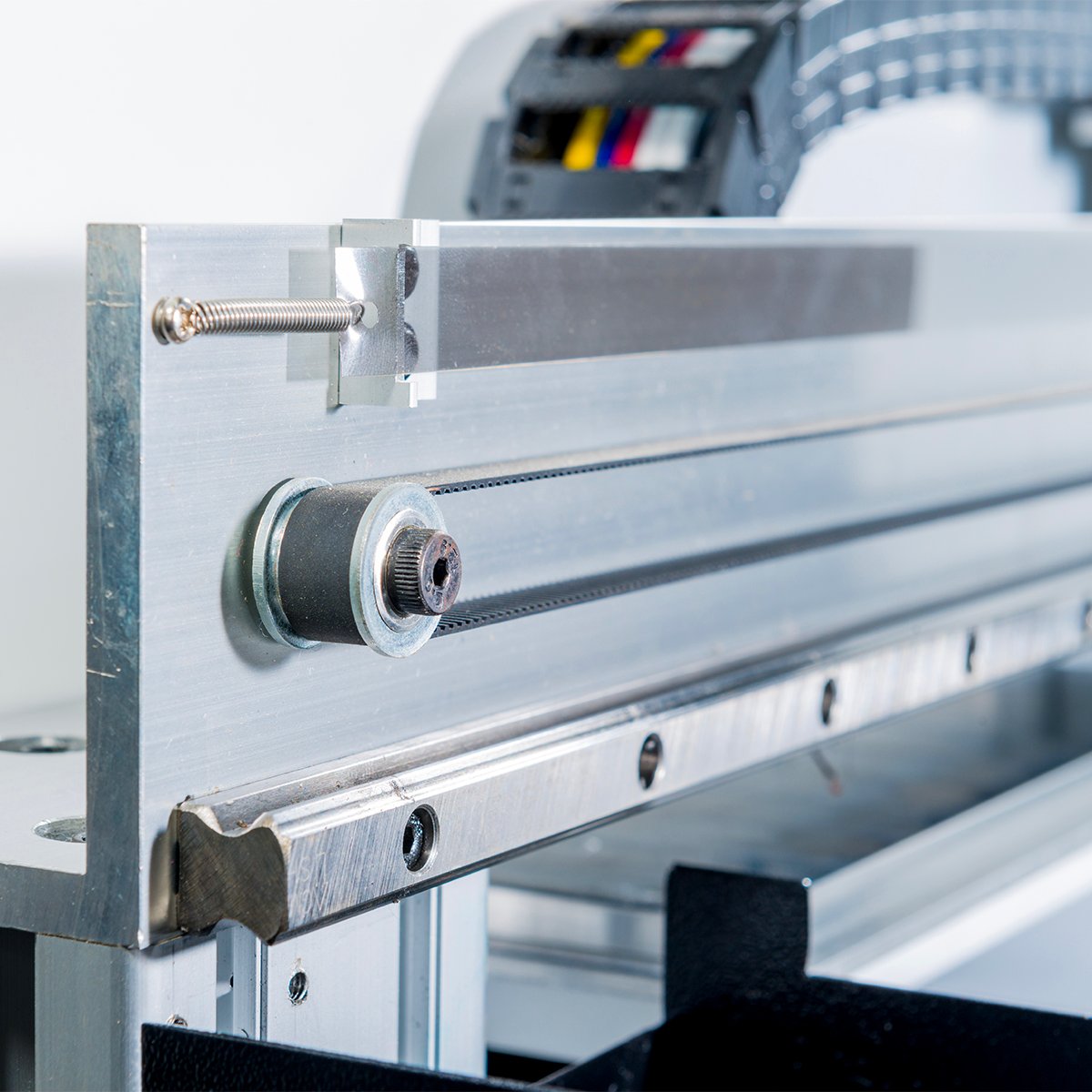 We send parcel by fast door to door air express like Fedex,dhl,tnt,ups etc..,they will takes about 3-10 business days to your country or area, if you want to ship by other terms, please contact us and get quotation.If you have your own shipping forwarder in china mainland,we can ship to them for free.
Default Shipping method is by FedEx,dhl,ups,tnt(by random),if you prefer specific one,please leave us comments when place this order
East Asia/South Asia: About 3-5 business days to arrive
West Europe/North American: About 4-6 business days to arrive
Other countries: About 6-9 business days to arrive
PS: The delivery time is all estimate time, the actual time will depends on the carrier and international air flight situation,All the days we are talking about is business days,Thank you for your kindly understanding, and wish you have a pleasure business here